FSC Chain of Custody and Sustainable Packaging Solutions
FSC Chain of Custody and Sustainable Packaging Solutions
FSC packaging
lies among one of the paper packaging that are kind to the environment . If you're seeking for more information regarding this type of paper packaging, the information we share in this article is what you can't miss.
What is FSC packaging?
Packages certified as FSC packaging are those made of the paper which doesn't strip the environment of its natural resource. The paper used as its material are processed from the wood reaped from forests planted, maintained and regrown in accordance with strict standards set out by the FSC. It must come from producers who must also be certified by the FSC which includes 10 principles and 56 strict criteria.
FSC certification has a global meaning and is also the proof of environmental protection commitment of a company. The goal is to ensure sustainable development as well as to strike a balance in environmental protection and social benefits of stakeholders.
FSC packaging
is available in over 50 countries and is used in more than 10,000 products. These products include office paper, food packaging such as milk, juice...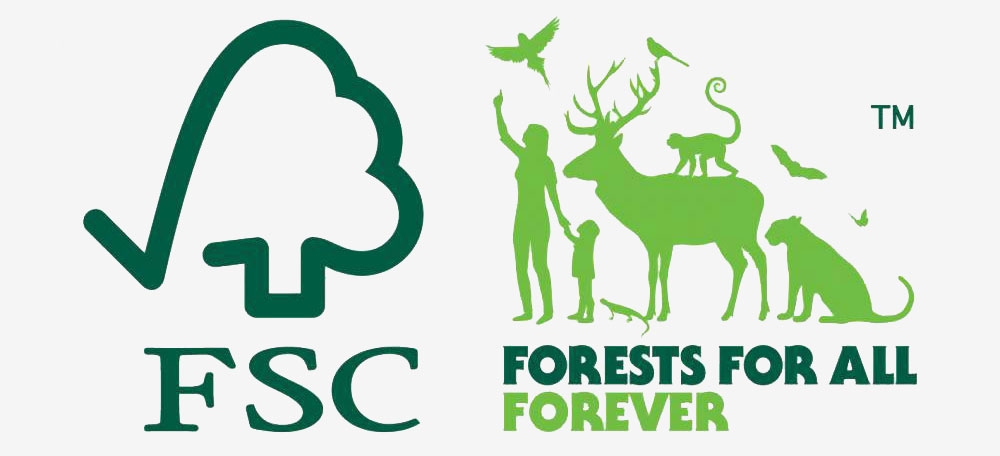 Benefits of FSC Packaging
FSC packaging brings very significant benefits to businesses, consumers and society.
Benefits of FSC packaging to businesses
Company who use
FSC paper packaging
clearly shows their responsibility for the transparency of the product. The benefits that businesses can expect to receive include:
A company can easily trace input materials to ensure product quality meeting the original goals.
Demonstrating the legal compliance of the business with the society in terms of environmental protection.
Enhance product quality, customer trust as well as brand performance.
FSC packaging is a great mean from which businesses can develop communication activities.
The firm can controls better the quality in its production process to have a precise plan for its development goals.
Using FSC packaging opens opportunities to infiltrate to the market of many other countries.
FSC paper packaging is a premise for products to be granted higher, more prestigious standards, aiming to increase the competitive capacity compared to similar products in the market.
FSC certified products have high economic value. According to a statistics from this organisation, products certified as FSC have a 20-30% higher economic value compared to products of the same type.
The benefits of FSC packaging to consumers
FSC packaging does not only has its values for the business, but using FSC packaging is also a small yet meaningful action that consumers can contribute to environmental protection. The benefits of FSC packaging to consumers include:
A clear traceability for products using FSC packaging regarding their safety for users.
FSC packaging products help customers to distinguish safe and quality products when shopping through packaging samples.
Contribute to the global effort of environment protection and reserving natural forest ecosystem.
Reduce wasting forest resource.
Product quality improvement is also the improvement to the quality of lives in society.
See also: Use FSC-certified packaging to protect the environment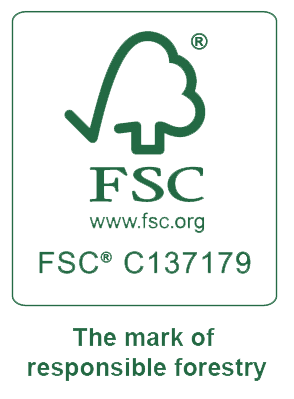 Khang Thanh stands out as one of the packaging companies that provide FSC certified products, according to FSC-C137179

FSC Packaging
FSC packaging company is a company that has been certified by the FSC. This means that the paper packaging is produced here using a source of wood material that is clearly traceable according to the FSC forest management standards.
The identifiable sign is the certificate awarded to the packaging company. FSC-CoC is a certificate for products' production chain, proving that the wood material used in their paper production has an origin complied with FSC regulations. This certification enables traceability of packaging across the supply chain, to verify paper material is correct, from the FSC certified source.
In the production of packaging, businesses in the supply chain include:
Loggers.
Paper maker.
Distributor of printing paper for packaging companies.
And last but not least is the packaging manufacturer.
In accordance with that, the source of paper materials used in FSC packaging production should be closely monitored. The most recent is the input of raw materials imported by an FSC certified unit.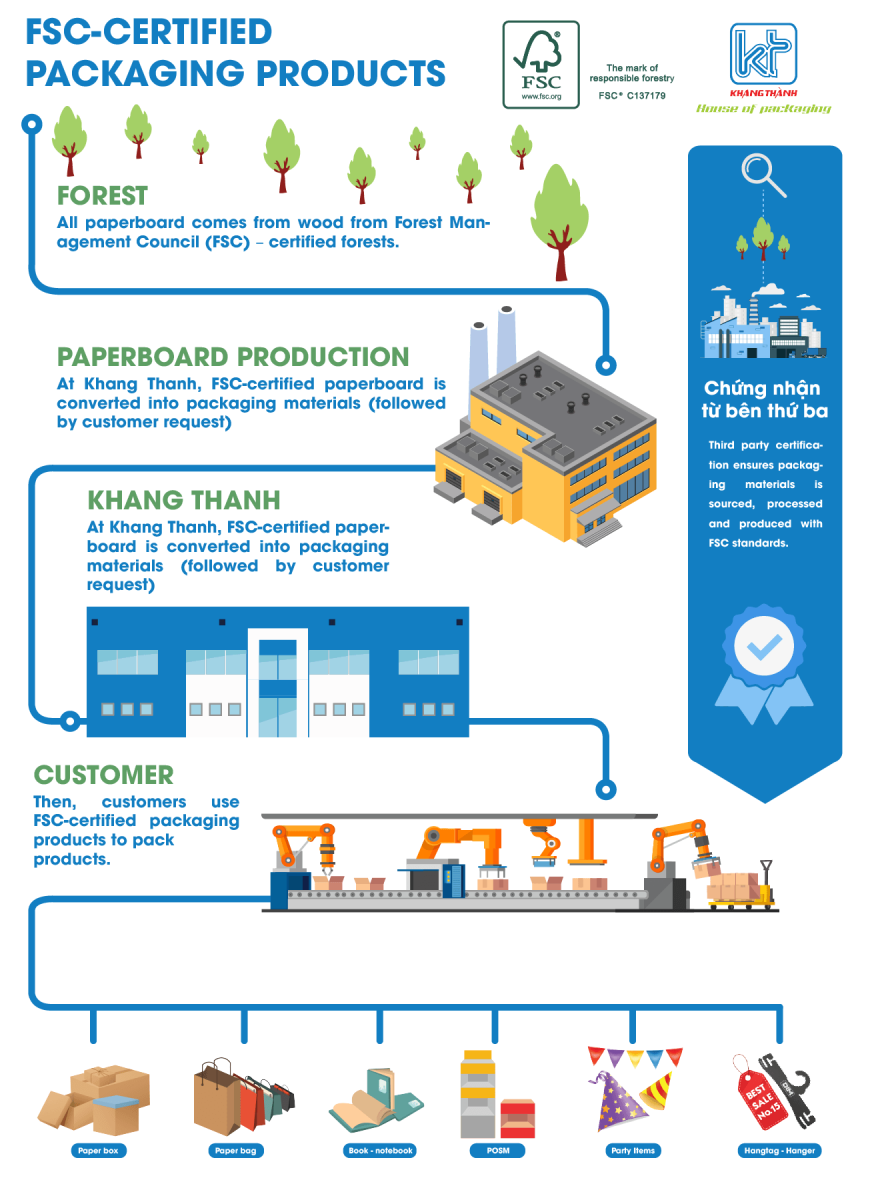 The FSC supply chain adheres to strict measures from the source forest, paper production, packaging products to consumer
What to consider before ordering FSC packaging printing
Packaging is produced in a printing company that has been certified with FSC-CoC. Businesses with this certificate often have many years of experience in the printing industry. Packages they produce is also tested against many other valuable standards such as ISO 9001, ISO 14001, FSSC, HACCP... This is really the premise helping their product to compete in domestic and foreign markets.
In addition, factors such as cost, design and printing service are important. There should also be a comparison of these criteria among FSC certified printing companies. Your goal is to have quality packaging samples with optimal cost and best performance.
KHANG THANH - HOUSE OF PACKAGING
Hotline: (+84) 77 8878 222
Email: info@khangthanh.com