The secrets of high-quality printing: What sets it apart?
The secrets of high-quality printing: What sets it apart?
Choosing the right printing company is essential in achieving quality printed products as desired. Ensuring the correct colors from the design to the finished product has aesthetic significance. It plays a vital role in advertising and brand recognition, such as packaging, brochures, newspapers, and magazines.
Behind the consistent and quality prints lies the strict control and management processes of printing units. Below are some steps
the printing company
needs to take to ensure the printing colors meet customer expectations.
Processing printing files
Different files (GIF, PNG, JPG, TIFF) will have different printing colors. For example, with the same PDF, other versions, such as PDF/X1-1 and PDF/4, will have different color prints. Therefore, processing files to the correct printing standard must ensure the colors come out as expected. If the file is not processed to the proper printing standard, it may lead to color deviation and reduce the quality of the printed product.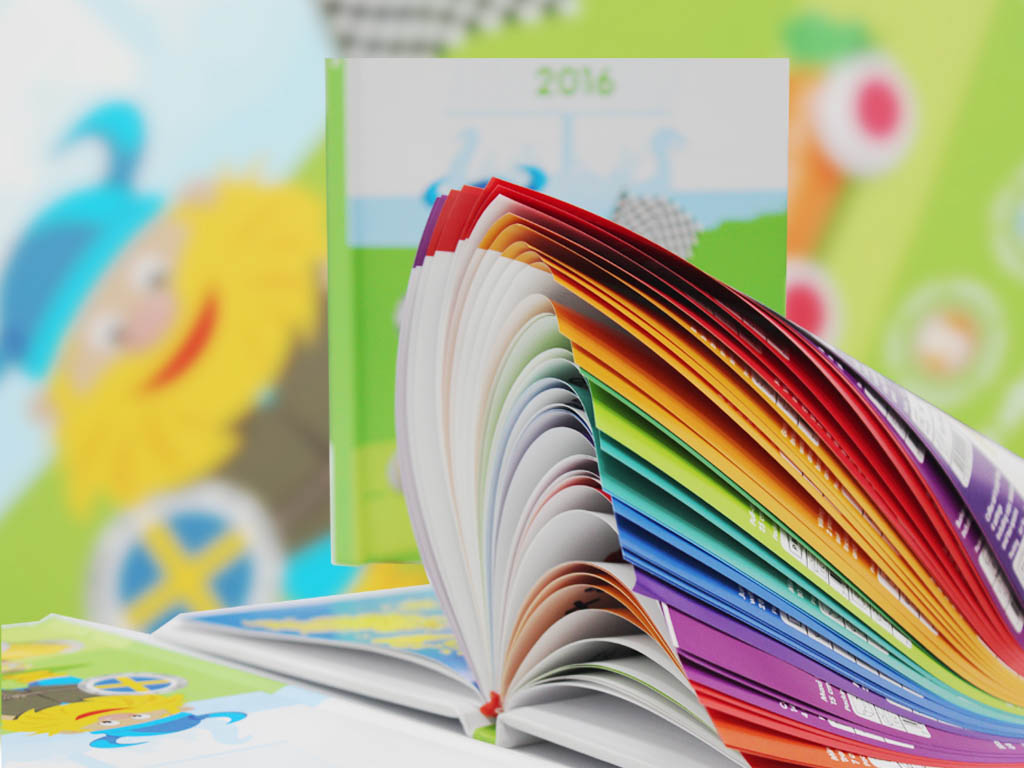 The printing company must process the design file correctly to produce high-quality and consistent printed products.
Meeting printing standards
Many printing standards in the printing industry depend on the purpose and usage needs. Some commonly seen types are:
SWOP standard
SWOP (The Specifications for Web Offset Publications) is used by web
printing houses
where magazines, catalogs, and books are published. SWOP includes proofing techniques to ensure that the proofs are consistent with the final print on the press sheet.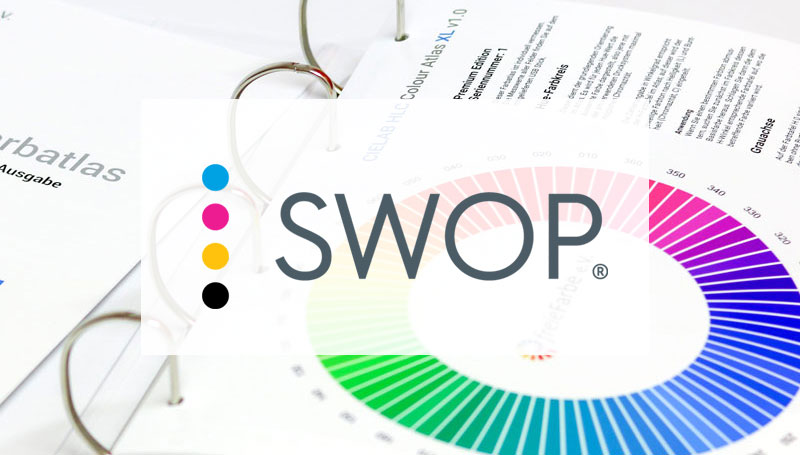 GRACoL standard
GRACoL (General Requirements for Applications in Commercial Offset Lithography) specifically applies to sheetfed printing. This standard also has many subcategories for different types of printing paper. Like Fogra 39 (Germany), the GRACoL (USA) aims to ensure the best printing quality. However, their approach and scope of use may differ and be suitable for specific conditions in each region.
>>> PSO standard: What you need to know for high-quality offset printing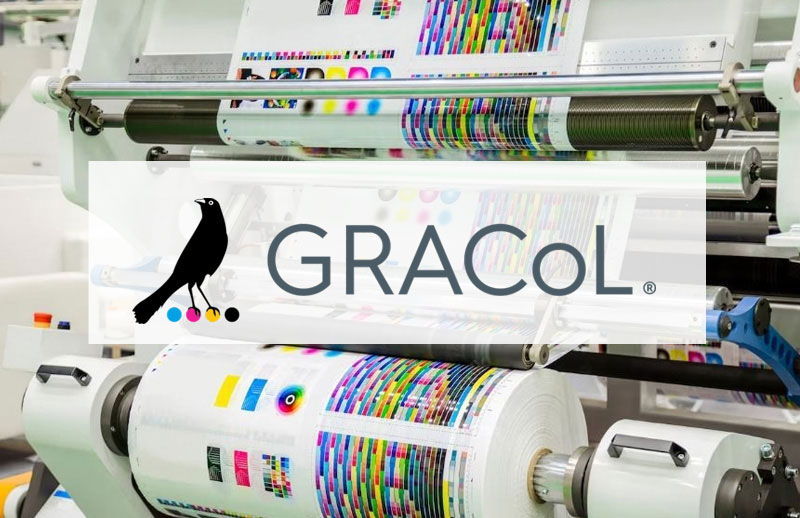 G7 standard printing
G7 is a calibration and process control method for printing. G7 is the gray balance approach for test and accurate printing (
offset
, flexo, digital printing, screen printing, etc.). G stands for Gray and the number 7 is the 7 colors of ISO CMYK and RGB.
>>> G7 Master printing and its benefits for businesses
ISO Standards
ISO standards have been used for a long time and are still being used today. They are also divided into small categories: ISO (coated), ISO (uncoated), and ISO (newspaper)
In addition, there are other printing standards commonly used, such as FOGRA 39 (coated paper), FOGRA 48 (newspaper), and FOGRA 50 (gloss lamination). Some countries have their printing standards, such as Australia's 3DAP standard (3 types of paper) or Japan's Japan Color standard (4 types of paper).
Measurement in the printing process
How do we know if the printing press setup meets the required standards? Printers usually print a color strip on the print, which is then measured using a specialized measuring device in a suitable space. Measurement helps meet the required parameters, including gray balance, density, Lab*a*b value, and more.



Measurement in the printing process helps control color parameters according to specific needs.
Light and environmental conditions
The same colors can look different under different lighting and environmental conditions. The main factors that affect this include:
The color of the light source used (incandescent lamps, fluorescent lamps, LEDs)

The effect of light absorption and reflection (metamerism)

The materials used in the ink or printing materials can also cause differences in appearance (printing on metalized paper etc.)
Light conditions and the environment contribute to creating high-quality printed materials.
Therefore, setting up the printing environment according to standards is crucial, making checking and managing color more accessible and accurate. The above illustrates why you should choose
a printing company
with extensive experience and clear standards. They will help you save time and evaluation costs and confidently select high-quality printing products.
KHANG THANH - HOUSE OF PACKAGING
Hotline: 077 8878 222 ​
Email: info@khangthanh.com