GMI packaged products certification and why understanding GMI is important
GMI packaged products certification and why understanding GMI is important
Consistency is key. In the packaging industry, the GMI standard is a necessary certification to control viscosity in print quality. In this article, we will learn the role and meaning of GMI standards in
the printing and packaging industry
.

What is the GMI standard?
GMI
(abbreviation for
Graphic Measures International
) is the world's leading measurement organization for the quality control process of packaging printing. In other words, GMI is a standardized system that brands use to evaluate the quality and consistency of printed products.
In printing and manufacturing export packaging, certifications such as GMI, ISO 12647, GATF, Gracol, and PSO are essential for packaging companies. In particular, GMI is like a passport to participate in the global supply chain, especially for customers in the US market, such as Walgreens, Target, Lowe's, Home Depot, CVS, and Mondelez.
In addition, GMI is used as a common standard to evaluate print quality and uses GMI to resolve print quality disputes. The printing manufacturer must follow a rigorous system to achieve this certification. Currently, about 1,000 companies in the world are conducting GMI, of which about 300 are located in China. This number in Vietnam is very modest; most are FDI companies.
GMI certification assesses five key components: process and documentation control, equipment maintenance, training procedures, operator competence, and equipment performance.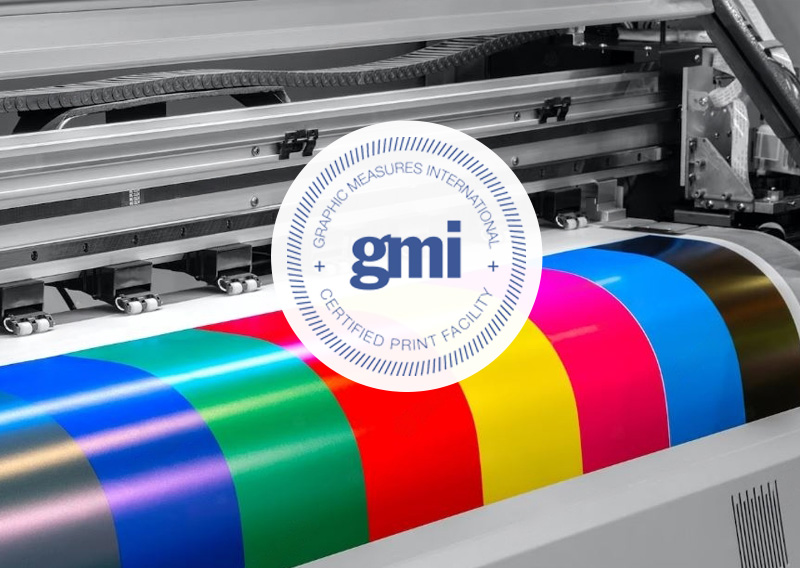 The importance of GMI certification for packaged products
GMI helps control variables and ensure brand integrity through printer certification, in-process sample measurement, and in-store packaging assessment.
The GMI process is based on ISO 12647 - one of the best standards in
the printing industry
. GMI takes these standards and applies a scoring system to them. Brands can choose the metrics they want to track, and GMI sets the parameters for each. During the packaging printing process, GMI will check the printed samples and evaluate the score, and the score will be between 0 and 3, specifically:
0 is ideal; there are no flaws.
1 and 2 indicate minor flaws.
3 shows a significant error with the entire print job.
Printing to GMI standards is like playing gold; the fewer points, the better. The higher the score, the more disadvantageous, sometimes having to start from the beginning.
>>> G7-Compliant packaging and its benefits for businesses

How to maintain GMI certification?
After a printer achieves GMI certification, the journey is still ongoing; a lot of work must be done to maintain print quality and standards. They need to be responsible, ensuring continuity and consistency in each printed product before it is delivered to customers. In addition, there are three levels of GMI certification for printers:
Platinum: High-performance printing supplier, continuity score not less than 90%
Gold & Silver: Good print supplier condition, continuous score in the range of 80% - 89%.
Bronze: Printer under review, under 79% GMI typically adds about 15% to the cost of any print job.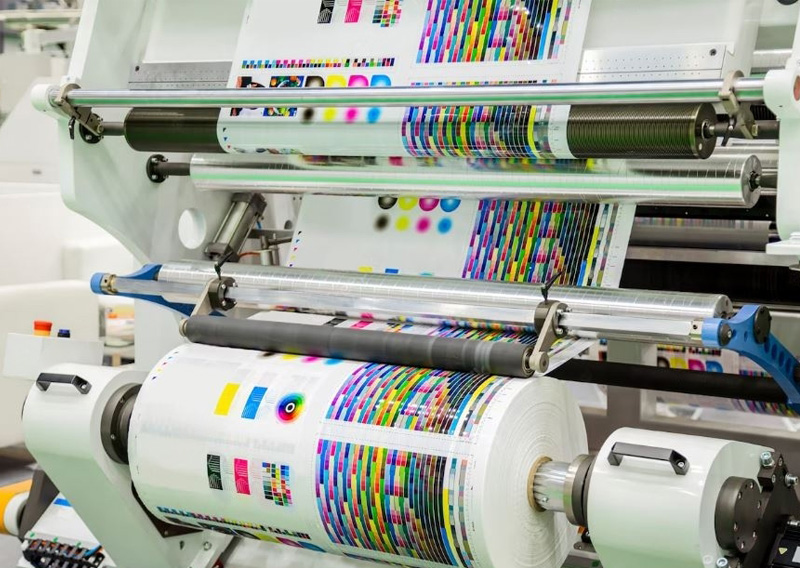 The brand will pay this cost to GMI to track and inspect its printed materials. GMI certificate is becoming popular because it helps printing units create trust for domestic and export partners and customers.

Khang Thanh - High-quality printing solution
Accompanying and providing quality packaging solutions to international brands and partners,
Khang Thanh packaging company
aims to print and produce standard packaging. The system of standards and certification at Khang Thanh includes the following:
ISO 9001:2015 -
Quality Management System
ISO 14001:2015 - Environmental Management System
FSC - Forest Management Standard
G7 Master Printing
BSCI - Business Social Compliance Initiative
SMETA - Sedex Members Ethical Trade Audit
Disney's International Labor Standards Program
L'Oreal Social Responsibility Audit
ICS - Initiative for Compliance and Sustainability
TCM - Tchibo Certified Merchandise
With nearly 20 years of experience in printing and paper packaging production, Khang Thanh helps you solve packaging problems with reasonable and practical solutions. Please contact us at:
KHANG THANH - HOUSE OF PACKAGING
Hotline: 077 8878 222 ​
Email: info@khangthanh.com