Make Your Products Look More Compelling With Rigid Boxes
Make Your Products Look More Compelling With Rigid Boxes
No matter where you are at on the supply chain - a manufacturer, a shop owner or an end-user, it is of utmost importance to keep the quality of your products intact. We all want our goods are always safe and unspoiled.

Even when you need to relocate or reorganize things at your own home, you one way or another need boxes to get the job done. Without a doubt, we are in need of sturdy and firm packaging for this kind of casual task.

Poor-quality packaging is not durable enough to maintain the wholeness of the content inside. They are more likely to be broken up, crushed, or even perilously exploded when covered by the flimsy and delicate outers.
No need to overly worry -
rigid boxes
- with its famous properties like super durability and rigidity (as the name suggests) come to the rescue!

Advantages of rigid boxes
Cardboard is king in the packaging material world when talking about sustainability. This kind of packaging is the sole (thus far) material which possesses the potent property of standing up against hazmats (hazardous materials) from the outside environment to keep the packed goods untouched.

Moreover, rigid box packaging design also helps much in making your brands outstanding on the shelves. This point is especially noteworthy when we are living in this cut-throat market full of competitors. The goods that you are continuously entering the market every day are also delivered by a considerable amount of other companies and corporations.

In the effort to boost your brand awareness, for example, to let your target customers easily spot out where your products sit on the shelves of dozens of different items,
rigid boxes packaging
in the form of Custom Boxes can really work wonder.

The "make your own" packaging will be the best way to reflect and convey your brand voice and personality into every inch of the products. Thanks to your uniqueness, the innovative customized hard boxes will surely leave a huge impression on customers' minds and hit big on the customer retention rate.

How to make the most of rigid boxes for your brand?
In terms of techniques, there is a wide array of different choices to enhance
rigid boxes
quality:
Hot stamping also known as foil printing is a well-known printing technique, especially for cosmetics. In the process, the packaging material is printed with unique designs and logos under very high temperatures. The technique was introduced in 1970 but it is gaining popularity of late.
Aqueous coating is water-based. It features fast-drying capabilities when used during the printing process, which makes it possible to achieve different appearances, therefore, allowing a variety of application methods.

Known for being environmentally friendly, aqueous coating is used in packaging for food, household products, and fast-moving consumer products. It is classified as the "default" coating for
printing and packaging
Embossing is a process that presses images, designs, and texts in paper and other materials to create a raised silhouette of your artwork.
The inside product can gain greater exposure to shop visitors if their images are neatly presented on the package. To make it look more attractive, you might go the extra mile by vividly decorating the custom boxes with foil layer plating in gold or silver.
In an attempt to hinder the package from dust and stubborn stains, it is a good idea to laminate these rigid boxes. These boxes have room for your marketing team to design and print more details like quotes, greetings, and brand's visual key on them. For your personal decorative purposes at home, just feel free to come up with teeny tiny patterns to make them look more attractive.
Rigid boxes with window PVC / PET
In addition, it is better to let your
hard boxes
be more revealing through the "window". By doing this, you will give customers a more exact understanding of how the inner content looks like. Also, the detailed information and caution (if any) need orderly displaying on the top of the package to minimize risks of misunderstandings.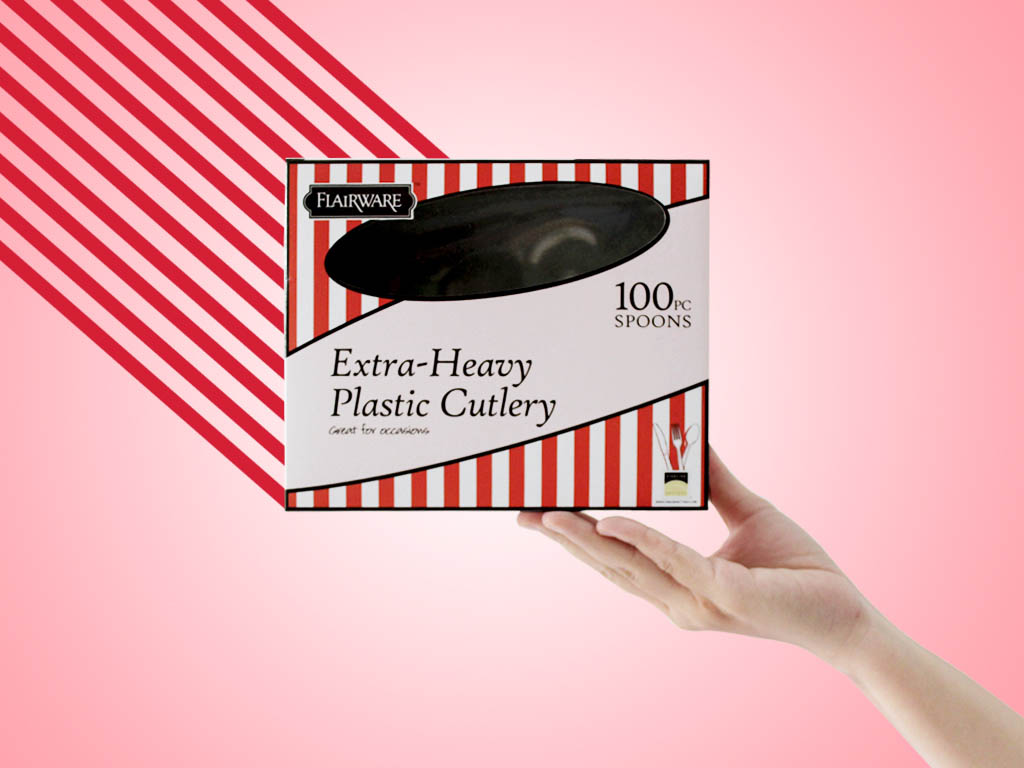 Creativity knows no boundaries and this is extremely true in the combination of colors. Think of different ways to mix or "play" with colors to make your products look lit. You ought to think about themes to keep your items well-organized. For instance, if need boxes to arrange your books, try to sort them out in themes like romance, life tips & hacks, short stories and something alike.

Your rigid boxes packaging: your brand's recognition
The customer boxes can give your brand a huge boost and help the products earn big attention. To further impress the shop visitors, just let your creativity fly high. The better you do on those tiny yet powerful patterns, the more your brand can score.

As a matter of fact, the packaging outfit is the most truly representative that speak your voice. Earn customers' faith by at least providing their the best packaging on the look.

Cardboard rigid packaging
is the safest way to ensure keep the content inside from getting destroyed. It is worth noticing that packaging is the most economical means to advertise your brands and become trendy. Invest time and effort into it!
To get unique and eye-catchy custom made rigid box packaging, you can contact
Khang Thanh – The packaging company in Vietnam
. We have professionals and skillful staff in designing and manufacturing durable and stylish rigid boxes to give your products the best outfit. After using all the latest designing and printing techniques, the price tags do both sides justice.
KHANG THANH - ​HOUSE OF PACKAGING
Tel: (+84) 77 8878 222 ​
Email: info@khangthanh.com