Should we order a customized drawer box or an available one?
Should we order a customized drawer box or an available one?
Sliding box (
drawer box
) is a rigid box that is quite popular today, mainly used for gifts, food... The design resembles a movable desk drawer, the pull-out box is easy to open and close, neat, and convenient. The box structure usually consists of 2 parts: the outer shell and the inner base.
The box frame is usually made from chipboard or sturdy cardboard that helps shaping the box. Covering the box frame is usually a "skin" made from printed paper such as Couche, Ivory, art paper ... to increase aesthetics.
Should you choose to buy an available drawer box or order your own design, here are some advantages and disadvantages of the two options for you to consider and decide.

Ordering an available drawer box
Advantages
Time-saving: You just simply choose the model you like and request the quantity you need. This option cuts down on steps such as choosing a design or waiting for printing to complete the box.

Cost-saving: Available boxes are often mass-produced, so production stages such as design, printing, etc. are reduced, so the cost is relatively low.
Disadvantages
Duplicate design: Available box templates are often simple, mass-produced for many different purposes, so duplication is inevitable.
Cannot express the brand: Available drawer box models are often manufactured according to certain molds for many different customers, so it is difficult to show the uniqueness of the brand.

Ordering a customized sliding box
In contrast to the selection of available templates, ordering
a customized sliding box
has more advantages.
Advantages:
Easy to customize, flexible in design: When ordering paper boxes on-demand, you are fully proactive in expressing your brand's characteristics, from style, color, size, decorating accessories …
Expressing the brand better: Among thousands of paper box type available on the market, your box will easily stand out when it has a unique point, making it more impressive, as well as showing how much your enterprise care for the product brand.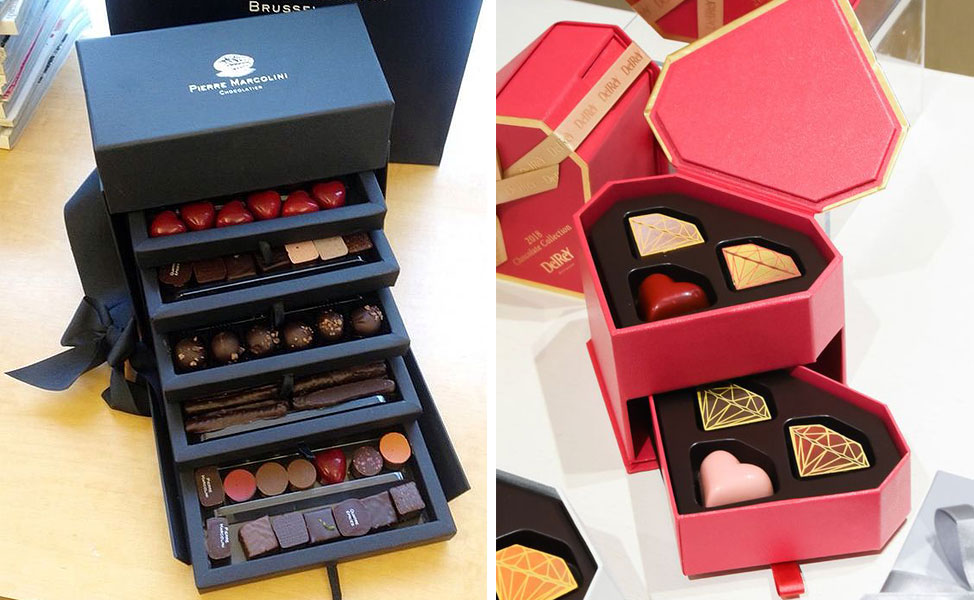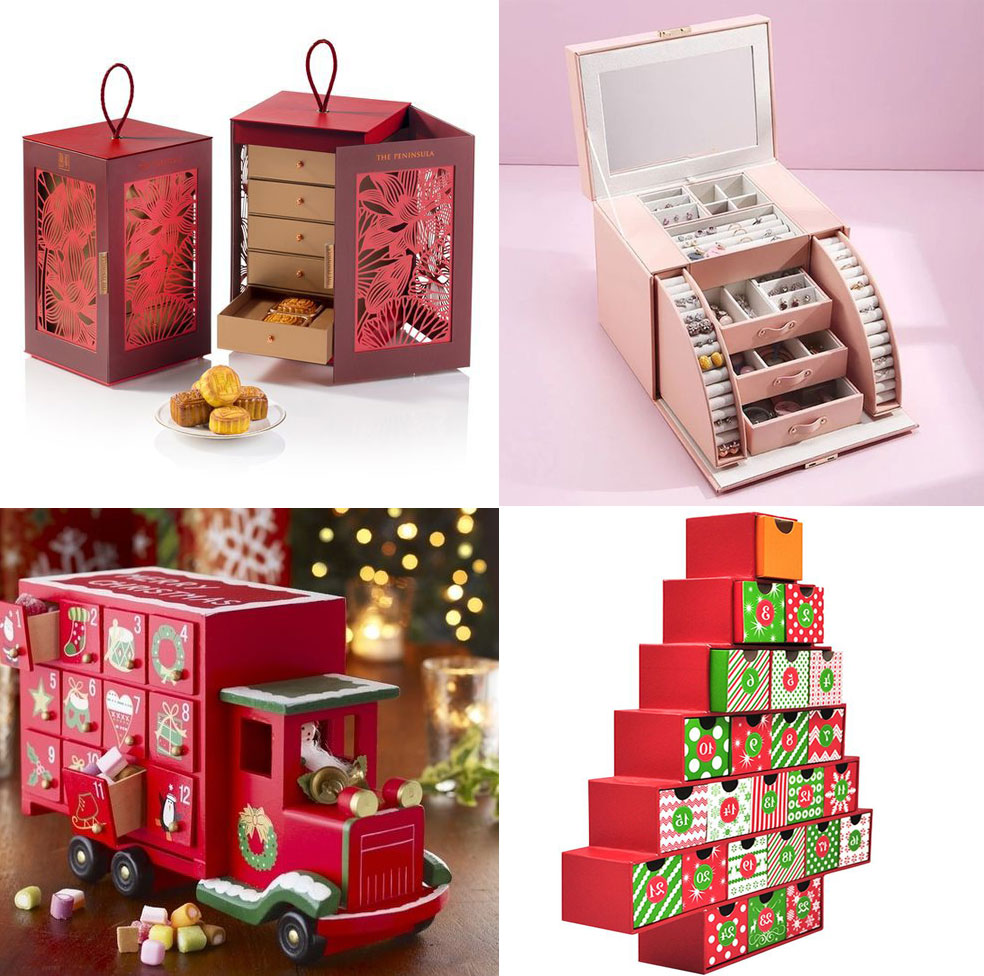 Cons:
Compared to choosing to buy an available drawer box, ordering a customized box often has a higher cost due to investment in design, materials, production, and printing...
Taking longer time due to experiencing through many different stages, from custom design and mass production to product finishing.
Are you wondering whether to order or choose an available drawer box? We hope that the information we share in this article can help you make the best choice. Please contact us for detailed advice on the above 2 options.
KHANG THANH CO., LTD - HOUSE OF PACKAGING
Tel: (+84) 77 8878 222
Email: info@khangthanh.com