Pump up your appearance with these 4 washable cardholder ideas
Pump up your appearance with these 4 washable cardholder ideas
Washable kraft paper is a lightweight and washable leather and fabric substitute. It's also vegan-friendly because no animal products are used in its production. It will soften and age, forming wrinkly marks similar to leather.
Washable paper is used for many products such as paper bags, backpacks, cardholders, etc. Discover 4 popular cardholder designs below.



Washable paper cardholder - Convenient and fashionable
A washable paper cardholder
is both practical and fashionable. The cardholder holds three cards, is slim and lightweight, and can be used in a purse or wallet for extra card space or to separate store cards. Hand or machine washable in warm water. Create a new series that is both simple and stylish by using eco-friendly washable kraft paper.
A new washable kraft paper folding cardholder in black, white, gray, and irregular pieces. The cardholder's exterior is mostly gray, and the interior is decorated with diagonal lines and three-color washable kraft paper that creates six different sizes of card slots.

Paper cardholder - Sustainable and eco-friendly
Washable paper is a sustainable and environmentally friendly material. It is widely acknowledged as a vegan-friendly material and a viable substitute for many leather-based products. Natural washable kraft paper is an environmentally friendly material that decomposes and does not pollute the environment.
It is lightweight, long-lasting, wear-resistant, waterproof, and unbreakable. It will leave creases like paper after a long time of use (like a life imprint, leaving it and your life traces every day), but it is not as thick as leather, its lightness, and texture, but it gives off a leather-like solidity.
>>> Washed paper bag - Wears like leather washes like fabric



Tear-resistant and lightweight washable cardholders
The cardholders in these products are made of strong and environmentally friendly washable kraft paper.
Washable kraft paper
is made of pure natural fiber pulp, is non-toxic and harmless, and has been FDA-approved for direct contact with food and human skin.
Washable kraft paper is made from natural plant fibers and is guaranteed to be free of harmful substances throughout the manufacturing process. Not only is washable kraft paper natural, but it is also environmentally friendly and biodegradable. After being buried in the soil for several months, it can decompose naturally.
>>> 8 Interesting questions about washable kraft paper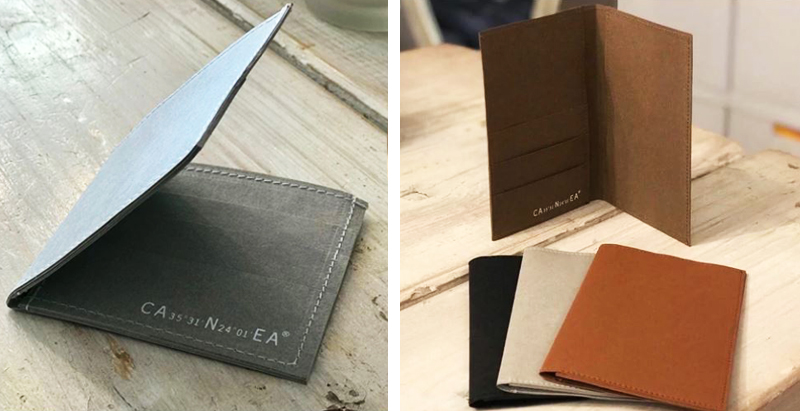 Washed cardholders are simple to care
The washable cardholders are made of special paper that can be machine washed just like fabric. If your washable shopper bag becomes dirty, use mild soap and water to treat the affected area. Larger stains and grime should be washed separately on a cold, delicate cycle.
There are no leather
Reusable, repellent to water and stains
Durable
Untearable
Machine-washable
Recyclable
This washed paper cardholder already has a natural wax coating, so there's no need to wash it; a quick wipe now and then will suffice.
>>> 5 Reasons why your business should switch to washable paper bag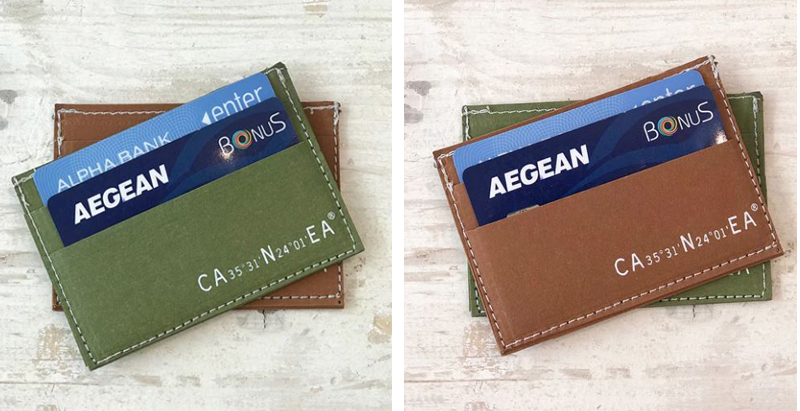 Khang Thanh can assist you with kraft tex paper, washable paper, and leatherette paper packaging products. Please contact us:
KHANG THANH - HOUSE OF PACKAGING
Tel: +84 (0) 77 8878 222
Email: info@khangthanh.com