Paper bags market to grow: Challenge or Opportunity?
Paper bags market to grow: Challenge or Opportunity?
According to a new research study by Future Market Insights (FMI), the worldwide sales of paper bags reached three million tonnes in 2018.
Paper bag market increases quickly
The report has found the paper bags market to grow by ~4% year-on-year in 2019, primarily influenced by the recent reforms in the global
paper packaging
landscape.
According to the report, increasing focus on environment-friendly and cost-effective packaging formats are contributing to the build-up of
paper bags
market through 2029.
Consumer preference for sustainable packaging, which is easy to handle and has good strength, will also continue to provide a fillip to the sales of paper bags in 2019 and beyond.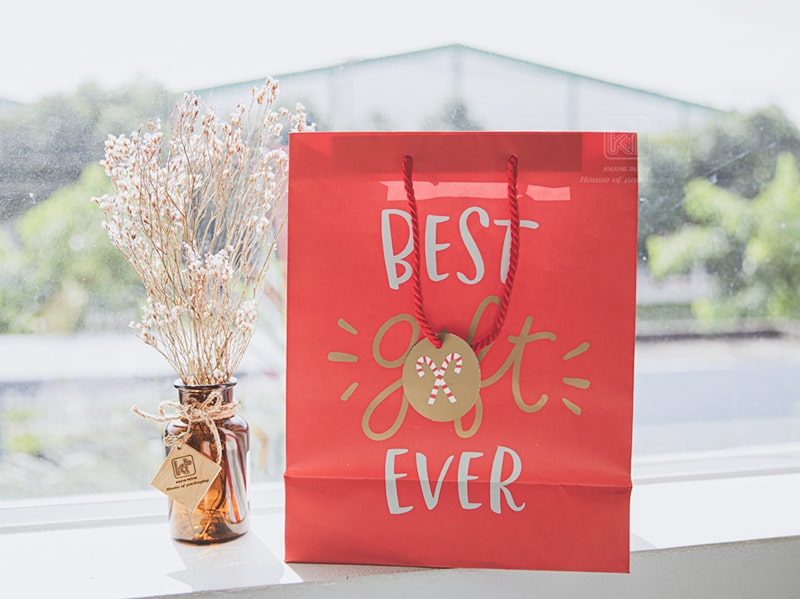 The study has found that bags manufactured from kraft papers are playing a vital role in modern lifestyle, whereas consumer preference for paper bags is increasing, owing to its benefits such as cost efficiency, easy usage, and eco-friendly packaging.
The report states that increasing number of supermarkets and retail shops would bolster the sales of paper bags across the world. In 2018, the pinched-bottom open-mouth paper bag witnessed maximum sales of 900 thousand tonnes.
"The demand for these paper bags is estimated to shoot up by the end of 2029, as they are great for reducing infestation and act as good moisture barriers. The user friendly formats, and sizes are propelling exponential demand for paper bags among end users," the report stated. The
paper bags
have further garnered traction as sustainable packaging solution that ensure biodegradability and ease of disposal.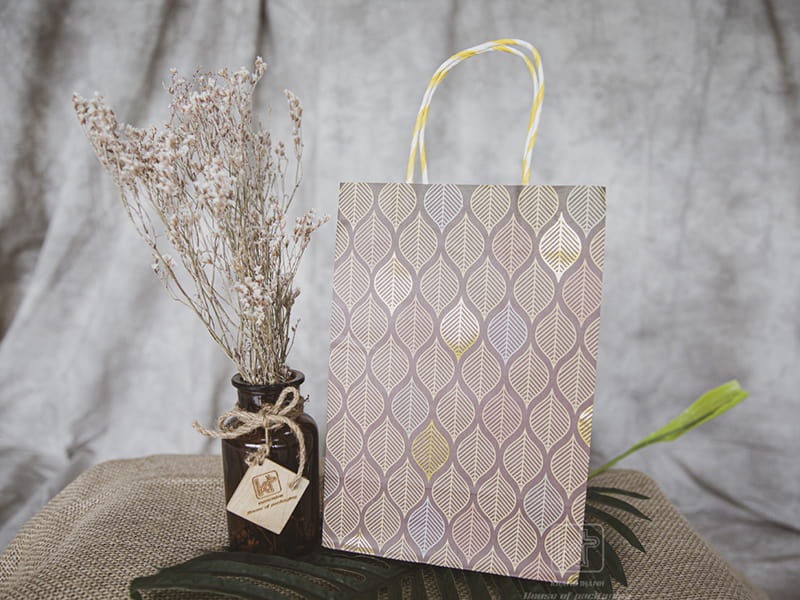 Read more: 10 Different types of paper bags and handles
Consumer preference for kraft paper bags
With increasing awareness, end users are having more demand for
paper bags
. As per the survey done by European Commission in 2017 - 2018:
70% of consumers voted in favour of banning single-use and non-decomposable bags in the supermarket.
Almost 79% consumers are opting for paper bags.
Up to 80% consumers prefer grocery bags that are biodegradable in nature.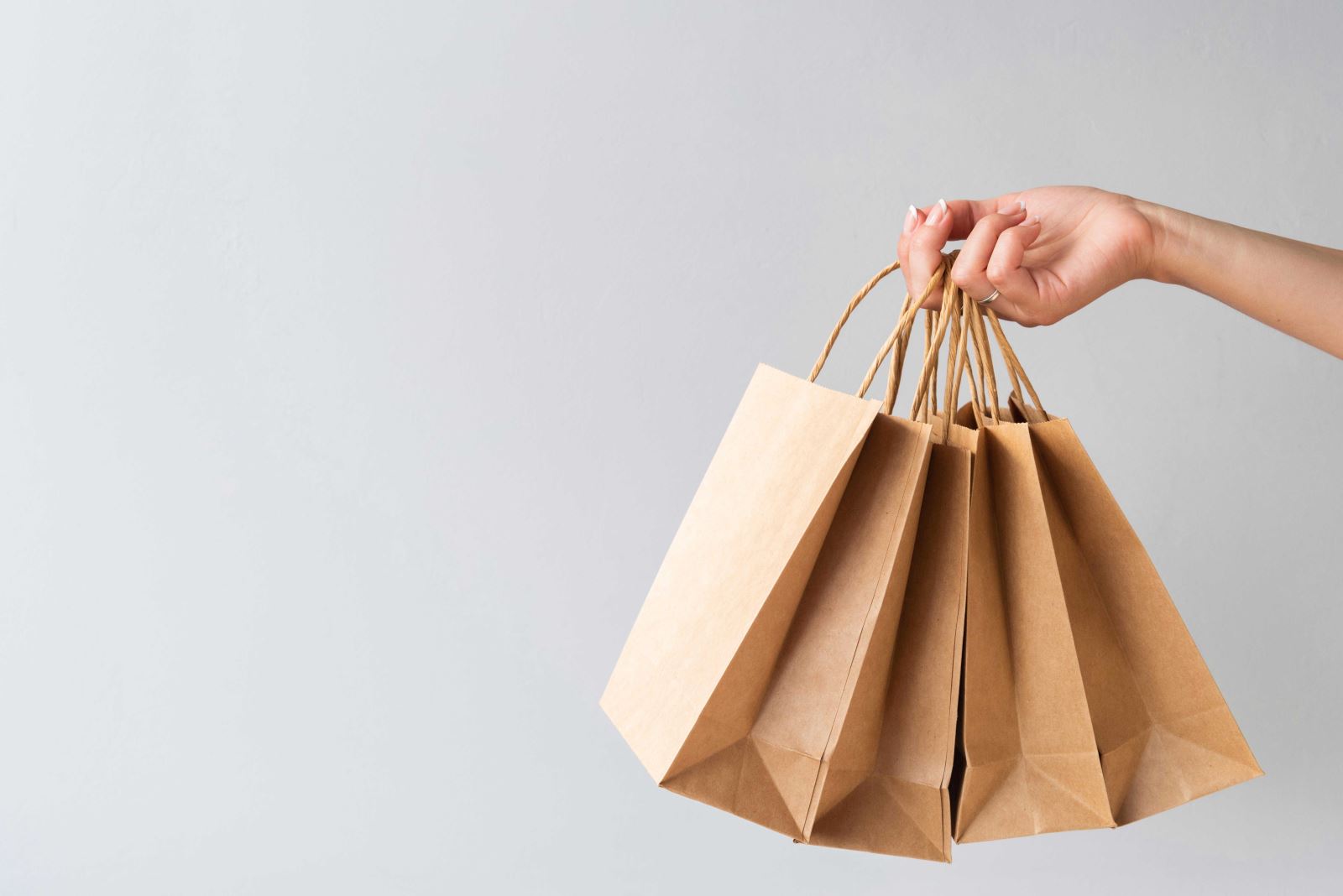 Hence, the key players are adopting recent technologies, which helps to boost quality and strength of the paper bags as per the requirement of consumers.
The study has come to the conclusion that
the brown kraft paper bags
are dominating the other paper bags, owing to less bleached content. The brown kraft paper bags are manufactured from natural paper and hence it helps avoid contamination due to bleaching chemicals.
According to the study, growth opportunities for the paper bags market players are picking pace in Asia Pacific, owing to growth of the industrial ecosystems in region such as food and beverages, pharmaceutical, and others.
The paper bags are considered as good food contact material. Since paper bags are made up of natural material, no toxics are released when food articles are packed. The APEJ paper bags market offer lucrative opportunities for manufacturers, as it is home to some of the world's fastest growing industries, the study states.
Read more: Beautiful and convenient Tet calendar made from kraft paper
Deforestation could stunt paper bags market growth
Although paper bags are more environment-friendly than plastic, many questions have been raised regarding the justification of using disposable paper bags.
Many people use
paper bags
at least twice before throwing them away. According to experts, cutting down of millions of trees in exchange for a few minutes of paper bags usage amounts to reckless use of available resources. As per estimates, nearly 14 million trees are cut down in the US to cater to the demand for nearly 10 billion paper bags.
Slogans such as – "Trees have more important purposes than being used as paper bags" have been raised. Also, in the US, nearly 80% of the paper bags end up in landfills, where they do not degrade for decades. In addition, the recycling process of paper bags is not a cakewalk. These factors, to some extent, could deter the growth of the market, the study states.
The retail sector in India has been driven by the size of the population base, an affluent and growing middle class, rapid urbanisation, and growing penetration of the Internet and online retail services. The region has witnessed increasing penetration of modern retail format, which is expected to play a significant role in boosting the APEJ paper bags market.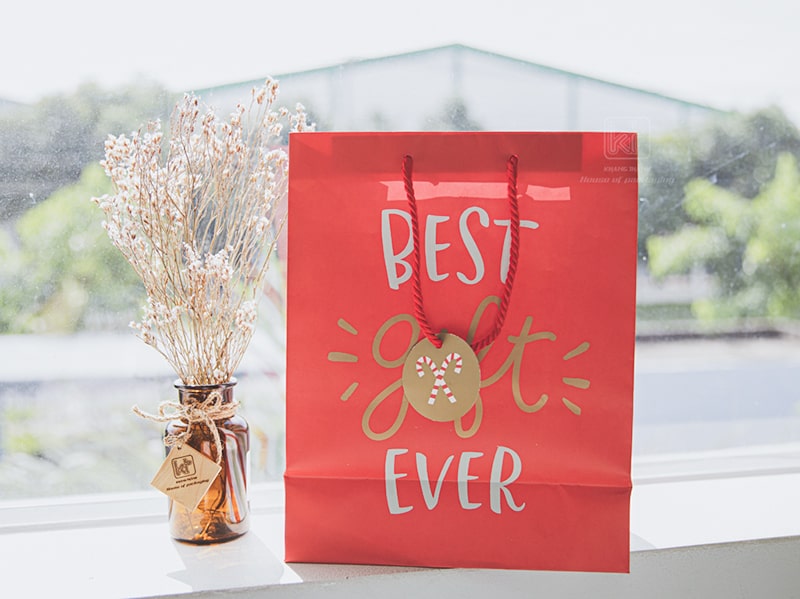 Read more: Paper bag - A modern trend of customer
The study also found that due to increasing consumption of paper bags in Asia Pacific region, key players from other region started investing in this market. In 2018, a Canada-based paper manufacturer Catalyst Paper invested in Indian paper bags and the kraft market with the partnership of OTCL Delhi.
The report's business intelligence also underlines groundbreaking insights into the competitive scenario of
paper bags
market along with highlights of the manufacturers' differential strategies. Key players in the paper bags market will continue to draw upon the global sustainability drive by including 'green' offerings in their existing portfolios, which is likely to help them enhance customer confidence.
With increasing awareness among people and proposed ban on single-use plastic by the Government of India, several manufacturing companies have started using
paper packaging
, replacing plastic and other similar materials. Here, Ismail Sutaria, senior market research consultant at FMI for packaging and materials domain, lists out the top 10 brands that have adopted paper bags in India, and 10 top manufacturers of paper bags in the country.
Khang Thành
Source: printweek.in

Khang Thanh - The packaging manufacturer in Vietnam specializes in producing paper bags, carton box, carton offset, labels, hangtag, books, calendar, POSM and so on. Contact us to support your brand with the right packaging:

KHANG THANH CO., LTD - ​HOUSE OF PACKAGING
Tel: (+84) 77 8878 222 ​
Email: info@khangthanh.com