Great benefits of using luxury magnetic box
Great benefits of using luxury magnetic box
Magnet boxes or rigid gift boxes are a popular type of packaging in high-end product lines such as cosmetics, jewelry, watches, and high-end electronics... Compared with carton boxes,
magnet boxes
stand out thanks to the combination of two factors: function (rigidity for better storing and transporting products) and mission (conveying messages in an aesthetic way).
However, printing high-quality magnet boxes requires high costs, manpower, and machinery. Here are some notes showing how to have a luxury magnet box that is worth the money.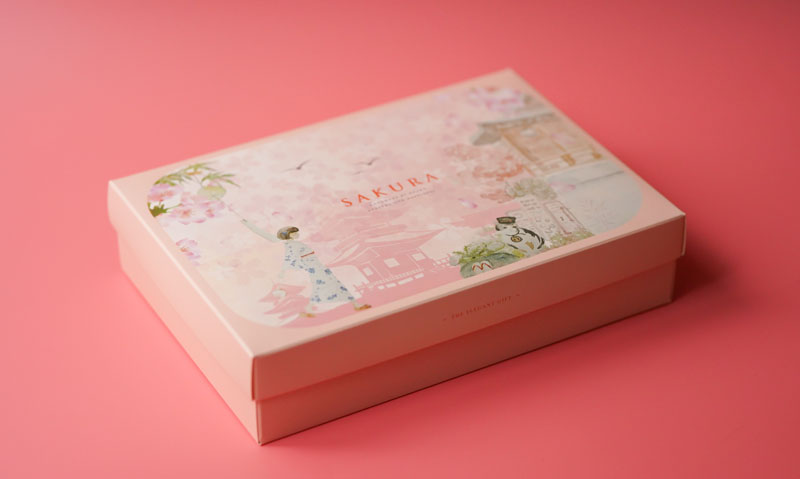 When should the magnet box be printed?
Magnet boxes are rigid box packaging used for high-value products. The structure of
a magnet box
usually consists of two parts:
Inner layer: cardboard or chipboard to create a fixed and sturdy skeleton for the box
Outer layer: this layer is coated or uncoated paper, Couche paper, Ivory, or fine art paper. The function of this paper layer is to print textures, logos, and messages…, to cover the inner layer aesthetically.
The quality of a luxury magnet box template magnet is usually evaluated through:
Ability to contain and protect the product inside
The attractiveness of the design outside the box
Methods of closing or opening the box...
Printing
magnet boxes
is commonly used in the following cases:
Packing boxes for a premium or high-value products such as cosmetics, jewelry, watches, telephones, electronic goods ...
Packing gifts on special occasions such as Tet, Mid-Autumn Festival, grand opening anniversary, ...
Packaging needs to be unique, showing the user's personal style. Because
printing and manufacturing magnet boxes
need meticulousness and delicacy, this type of packaging is suitable for premium gifts and displays.
>>> Advice on ordering quality magnet boxes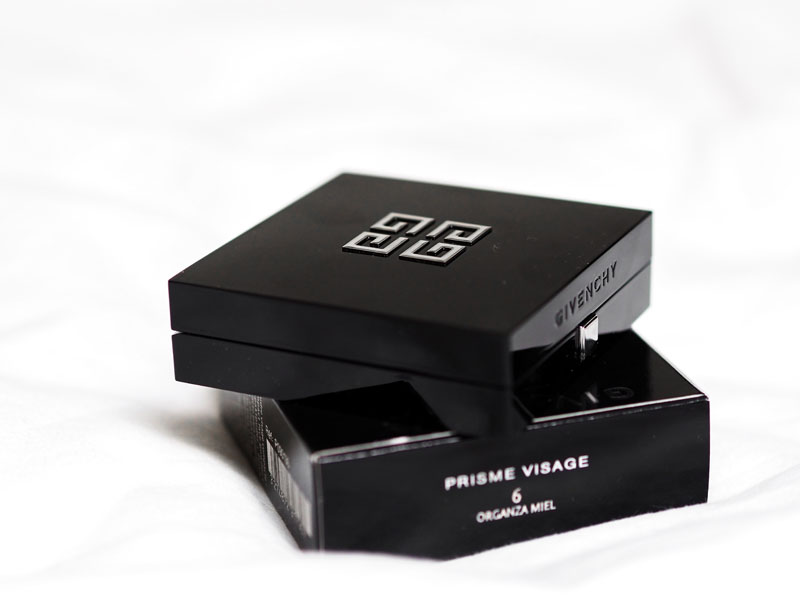 Great benefits when choosing a magnet box
Because the magnet box is a high-class packaging, the cost is often higher than other types of packaging such as carton boxes or kraft boxes. However, the benefits of this premium box may make you consider the following:



Magnet box - Reducing the risk for products
Magnet box is considered one of the great ways to reduce risks in operation, production, and business activities for enterprises, which are:
Risk due to breakage and collision during transportation. The magnet box is created to protect the product safe from external influences. Effects can be physical or chemical, affecting product quality.
The risks come from customers' confusion about counterfeit products or similar products in the market.
Besides, a
printing magnet box
is also a way to express the brand through elements such as box color, logo, writing, or surface printing effect... This information is for customers to recognize and choose the right product, and avoid buying fake and poor-quality goods that affect business performance and brand identity.
>>> The custom gift boxes - A special packaging type



Luxury magnet box - Increasing product value
Magnet box is a high-end box model manufactured with paper at a high base weight, so it is very sturdy, not only helps protect the product inside better but also makes the user feel more secure when opening the box.
In addition, this type of box can be easily matched with other surface effects such as gold/ silver metallic pressing, stamping, embossing, and glitter coating... to highlight the details of the product, like logo, slogan, or special motifs.
All small details are harmoniously combined to form a delicate packaging product that will please all kinds of customers.



Important notes when printing a magnet box
To be able to print an exquisite magnet box that can ensure the benefits of your business, here are some notes you should remember.



Choose the right material for your magnet box
Material can be carton board or chipboard combined with the outer layer made from Couche, Ivory, Duplex, or art paper.
In terms of cost, Duplex paper is a popular choice for cost savings. However, in terms of printing quality, Couche, and Ivory paper will be the optimal choice for a sharper and clearer gift box. Besides, art paper, with its beautiful effects such as embossed patterns or glittered surfaces, is a reasonable choice if the magnet box needs high sophistication.
Therefore, depending on the product inside, the printing company will advise you on the right magnet box packaging solution for your needs.



Magnet gift box design
This is an important factor that determines the function and purpose of the magnet box. You can refer to 17 magnet box models here to choose your luxury box style.
>>> 17 Typical Vietnam rigid box structures
Printing
Color is one of the factors that highlight the brand. The colors often used to print magnet boxes are usually pastel or dark, bringing a feeling of lightness, delicacy, and luxury. Most high-end boxes often use solid colors, minimizing unnecessary details, in which the logo and slogan are always emphasized and highlighted.
Depending on the nature or characteristics of the product, the color will also change. For example,
magnet gift boxes
for Tet and Mid-Autumn Festival often have high key colors, while products that have natural origin such as functional foods should be put in boxes with blue and white colors...



The cost of printing a magnet box
The cost of printing a magnet box depends on many factors:
Material, box design
Printing and processing techniques
Attached are accessories such as bow ties, box buckles, fabric, paper, inner lining foam…
Other factors such as quantity, time, and other special requirements.
Above are the basic factors that affect the quality of
rigid magnet boxes
; in fact, there are more to consider. You can research and choose an experienced printing company with the right packaging solutions to take a load off your back. If you have any questions, please contact us or leave a message; we are happy to listen to you.
KHANG THANH - ​HOUSE OF PACKAGING
Tel: (+84) 77 8878 222 ​
Email: info@khangthanh.com