Catching the trend of fancy box - one of the high-end packaging
Catching the trend of fancy box - one of the high-end packaging
Packaging products are getting more creative and diverse, especially in the premium packaging segment. Let's explore
the fancy gift box
- one of the high-end packaging recently.

What are rigid gift boxes?
Gift boxes are often used for gifts, jewelry, watches, cosmetics… Common features of premium boxes are:
Basis weight 800 gsm - 1600 gsm.
Use a chipboard carton to make the rigid box, then cover the outside with high-quality paper (usually Couche, Ivory, art paper...)
Printing techniques: Offset printing, digital, silk screen printing...
Processing after printing: laminating, hot foil stamping, and embossing will make the rigid gift box more complete and last longer.

Current application of fancy boxes
Luxury gift boxes are premium packaging, often used to keep gifts or high-value products.

Producing gift boxes
With a beautiful and delicate design,
the gift box
shows the thoughtfulness of the giver. Besides, the high-end design also contributes to increasing the value of the gift, expressing the brand in an effective way.



Fancy boxes for premium products
Along with the yin and yang boxes, the gift box is the optimal choice for high-value products. In recent times, some products often use this box model such as:
Cosmetics,
Jewelry,
Food,
Alcohol
Phones, tablets, electronics...
>>> The meanings of premium gift boxes to enterprises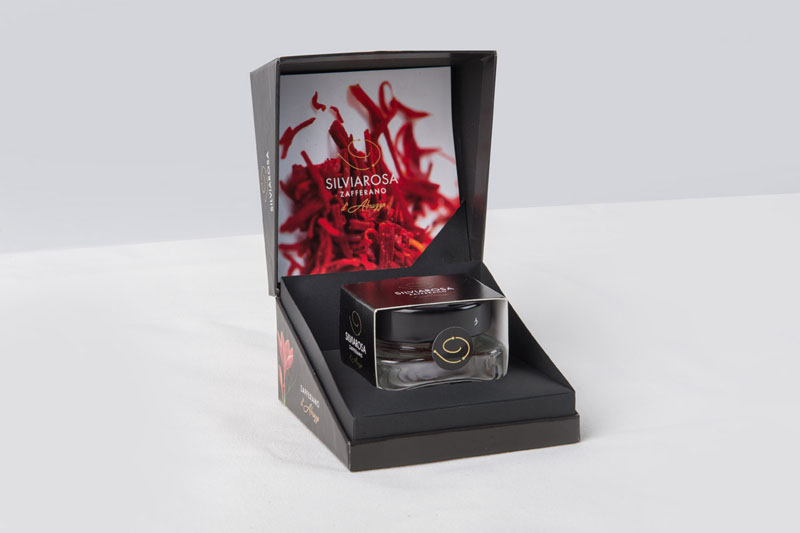 Notes on manufacturing fancy gift boxes

Targeting a minimalist design
Producing rigid gift box is one of the popular choices today. The minimalist design attracts customers to important details, showing its high-class and luxury.
Instead of using eye-catching images or complex motifs,
the gift box
is designed to be minimalist in terms of textures and information, mainly showing the important details of the brand such as logo, slogan, product information.
The trend of using minimalist design is considered quite effective with the following advantages:
Optimizing box production costs.
Suitable for a wide range of customers.
Can be used in many fields and industries.
Expressing delicacy and modernity...
Current trends favor monochrome boxes or boxes with only 2, 3 basic colors such as white, black..., or deep, gentle and neutral colors.
>>> 17 Typical rigid box structures

Boxes with special designs for certain products
Instead of using ready-made and mass-produced boxes, customers often prefer packaging with personal style and outstanding brand features. This contributes to better protection for the product. It shows the professionalism of the brand, giving the feeling of a well-preserved valuable item.
>>>
5 Steps to order your magnet gift box in Vietnam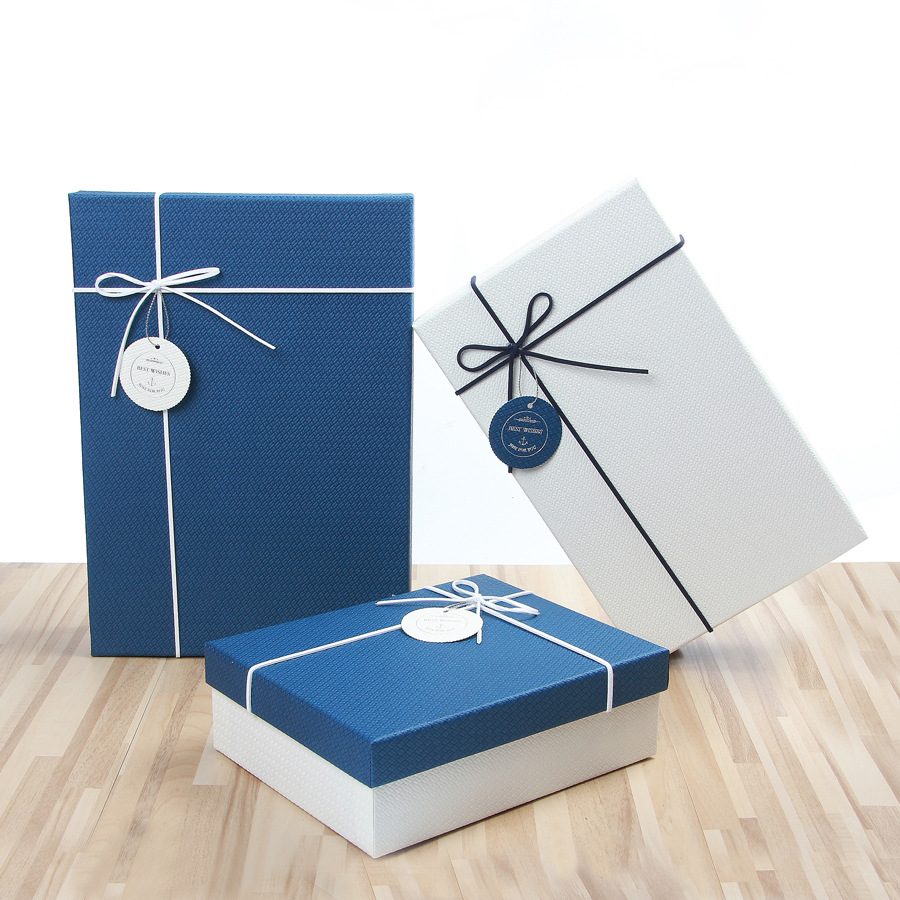 Producing branded magnetic boxes
The current trend is to create highly recognizable box models that are chosen by many businesses. The elements that are often used to show are:
Style
Colour
Information on the box…
Just by looking at the box, the brand can be identified quickly, making it easier for customers to remember the brand firstly once they have the demand. However, you should not pay too much attention on expressing the brand, which may lose the meaning of the box, creating a bad image to customers.
These trends are quite popular now they can be used simultaneously or selected depending on the needs of the customers. Are you in need of ordering fancy gift boxes? Please contact us to consult many unique and impressive box models.
KHANG THANH - ​HOUSE OF PACKAGING
Tel: (+84) 77 8878 222 ​
Email: info@khangthanh.com