​Interesting things about 6 layers paper packaging
​Interesting things about 6 layers paper packaging
Along with the continuous development of the printing industry, printing products are constantly improved. In particular, the method of
manufacturing printed paper box packaging
has created a product line with a dominant advantage with 6-layer paper packaging.
Thanks to the unique features, 6-layer paper packaging is widely used in almost all fields and industries, becoming one of the new breakthroughs that help ensure the quality of paper box packaging products. The process of transporting goods becomes simpler and more convenient.
What is 6-layer paper packaging?
6-layer paper packaging
as its pure name is a paper packaging designed with 6 layers, from 3 raw materials and the outermost plastic layer. The composition of 6-layer paper packaging includes paperboard and plastic (75%), polyethylene (20%) and aluminum foil (5%).
Currently, most businesses specialize in producing paper box packaging products with this 6-layer pressing method together to form a complete block. The use of 6-layer paper packaging to make packaging creates products that are stronger and more durable than traditional packages and paper boxes.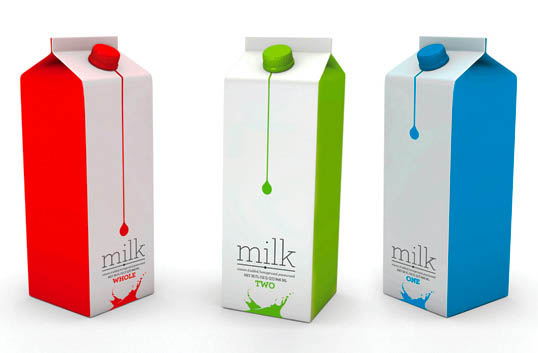 Components of 6-layer paper packaging?
With 6-layer packaging, each layer will have its own characteristics, taking on important functions in the composition of the packaging, including:
The first layer: The innermost layer - is the surface in direct contact with the product. This layer is made of polyethylene to avoid impact by outside materials.
2nd layer: This layer is also manufactured from polyethylene, which is responsible for connecting the first layer to the third layer.
3rd layer: This is the aluminum layer, which acts as a barrier against harmful agents from the outside such as air, light.
4th class: A nylon layer is responsible for connecting the 3rd and 5th layers
5th layer: The cover helps create certain shapes and hardness for packaging and paper boxes
6th layer: Responsible for preventing moisture from outside from entering, avoiding mold and moisture affecting the quality of packaging
Advantages of 6-layer paper packaging
Compared to other types of
paper packaging
produced more than a decade ago, current 6-layer paper packaging has 20% more rigidity than previous types of packaging.
The 6-layer cardboard box also uses aluminum foil to help store products at normal temperatures for extended periods of time.
This is a thin layer of aluminum that is only 0.0063 mm thick, which is 10 times thinner than the thickness of a hair.
Therefore, although composed of 6 layers, but this type of paper packaging has the advantages of super light but very durable and tough.
Moreover, 6 layers of paper packaging are designed so that each layer has certain effects in protecting the food. Typically, 6-layer paper-box packaging is very popular in the production of canned milk, food and vitamin drinks. According to experts, the amount of vitamins in glass bottles will be reduced by more than 40% when illuminated within 12 hours, but with paper packaging, this vitamin has not decreased. Thanks to the aforementioned properties, vitamins in milk such as vitamin B2, vitamin A, B6, B12, C and K retain their properties when they reach consumers.
When using 6-layer paper packaging, people not only aim to use it to preserve the amount of vitamins that exist in foods, but also to preserve foods from decomposing under sunlight.
Read more: ​Why the packaging of your products matters

Khang Thanh - The packaging manufacturer in Vietnam specializes in producing paper bags, carton box, carton offset, labels, hangtag, books, calendar, POSM and so on. Contact us to support your brand with the right packaging:
KHANG THANH CO., LTD - ​HOUSE OF PACKAGING
Tel: (+84) 77 8878 222 ​
Email: info@khangthanh.com